Available now: Matt Christensen (spire040)
I am proud to announce that the CD version of A Cradle In The Bowery by Matt Christensen is available now.
This is Matt's first solo outing from his day job as Chicago's Zelienople. Think Zelienople's Pajama Avenue as a starting point heading off into early Spiritualized. And then some.
300 CD copies in digipack and 300 vinyl in full colour sleeve.
There will be a vinyl version available in a few weeks time. For those wanting to buy both the CD and vinyl drop me an email as there will be a special offer for those wanting both formats. This will only run until the vinyl becomes available so get on it.
Please drop me an email at underthespire [at] gmail.com if you wish to order both formats.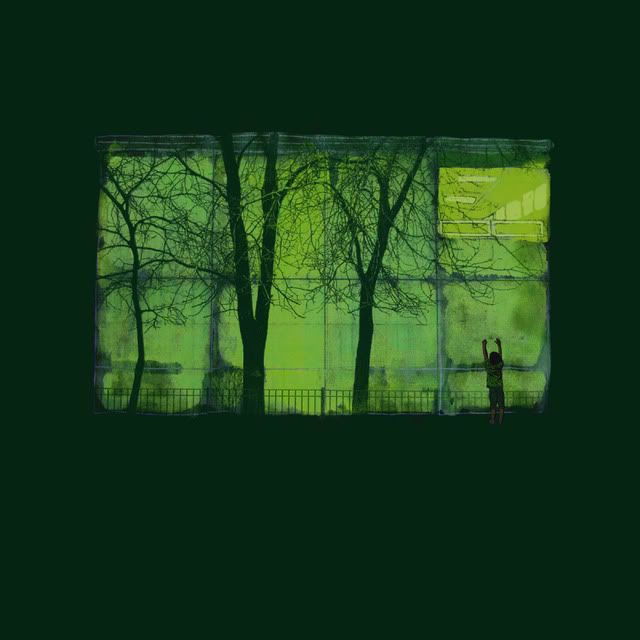 Matt Christensen – Someday I Won't Matter by Under The Spire
Matt Christensen – Daddy by Under The Spire
---
About this entry
You're currently reading "Available now: Matt Christensen (spire040)," an entry on Under The Spire Recordings
Published:

3.30.11 / 10am
Category:
Tags: